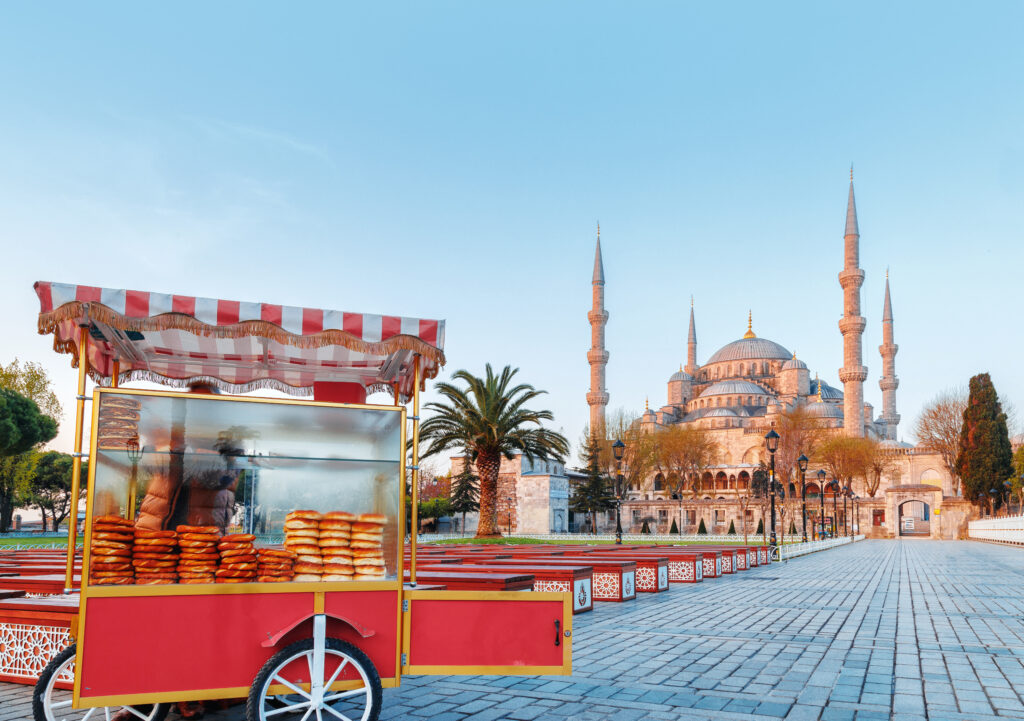 Istanbul is one of our favorite places in the world. It has something for everyone: history, culture, tasty food and delicious drink. A bustling city that reflects the best of both East and West, Istanbul is a wonderful cultural hub, combining the best of both Europe and Asia. A bustling city, Istanbul offers a unique […]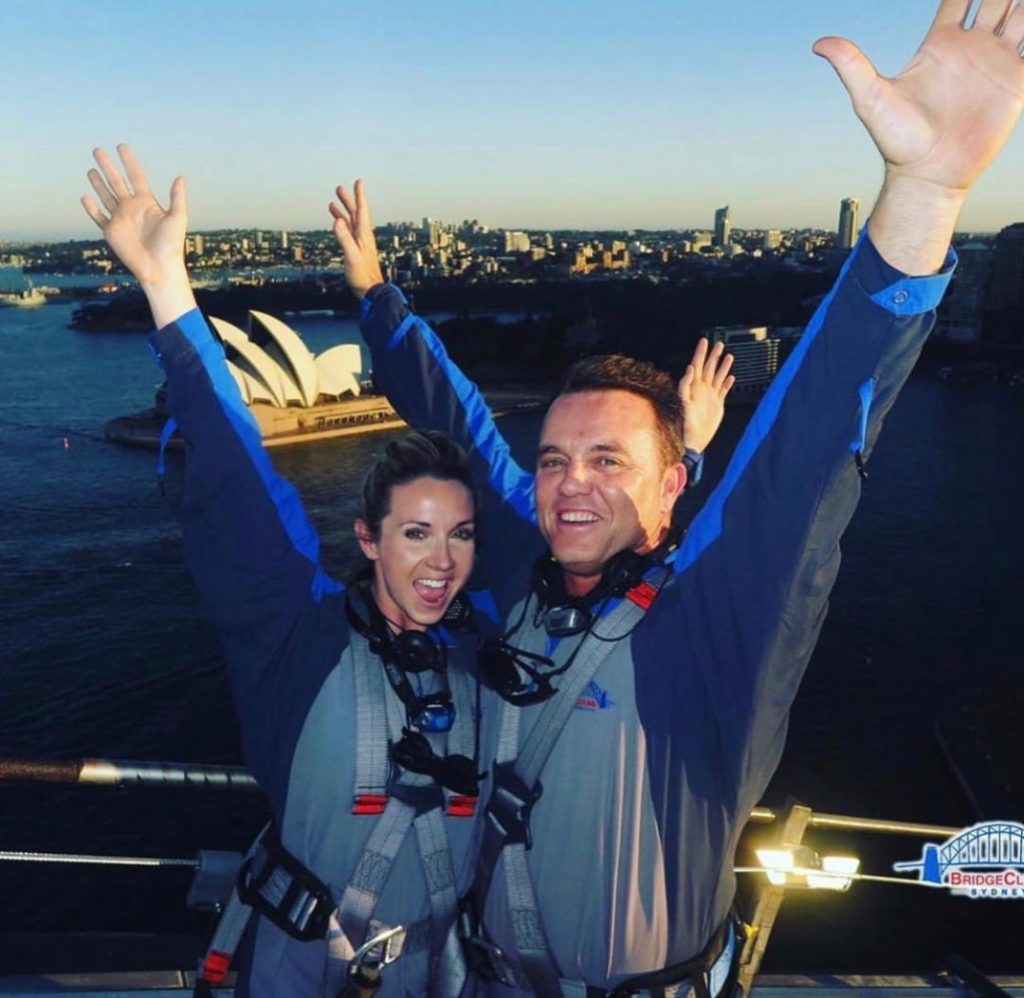 We experienced Sydney in what many say is its most beautiful time.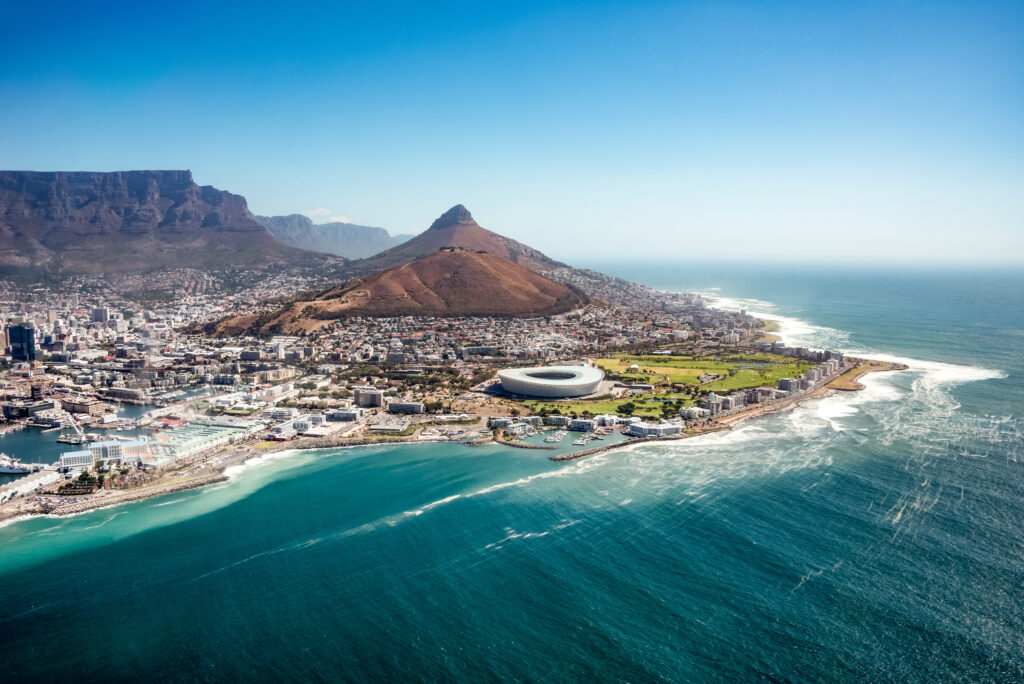 Cape Town is an excursion that you will never forget. And you won't believe how delicious the food is!