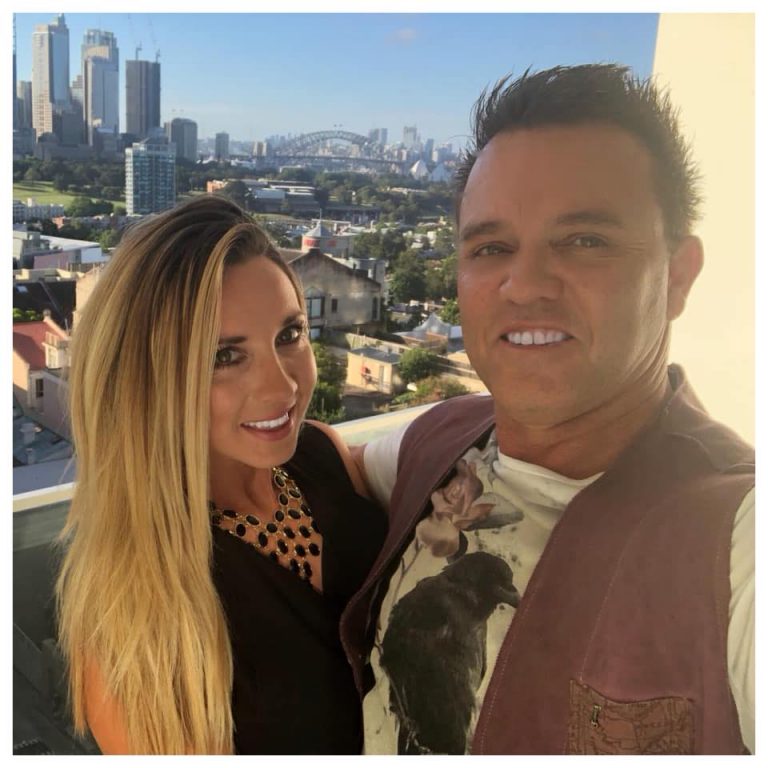 Inspired World Traveling Connoisseurs
Hello, and welcome to our little corner of the internet!
We're Glen and Steph, your guides to the best food and epic experiences around the globe.
We're a couple of food enthusiasts who love exploring new cultures and cuisines as we travel around the world one restaurant at a time. 
We share some of our favorite destinations along the way—from hidden gems, to off-the-beaten-path to luxury and everything in between. You can also find us on social media, where we post travel photos and sneak peeks of the hottest, new places and recipes to make at home.
We believe that food is about more than just sustenance – it's about sharing stories and experiences with people you love. Food is about adventure, connection and pleasure. And we want to share it all with you. 
Plus, we'll show you how to recreate that Michelin-star experience at home,  your guests will never know they didn't go out.
Cheers!